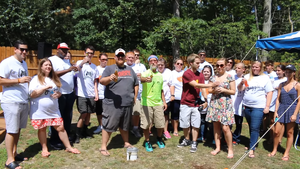 Hello! I'm Mister Explicit, an admin on this wikia and welcome to my message wall! If you have any questions, then I am always here. Please, no fighting or spamming, be kind, respect everyone's privacy and don't cause drama on my wall. If your message fits one or more of these descriptions, then it will be removed or closed otherwise.
Put a smile on your face and be happy.


Give Kudos to this message
You've given this message Kudos!
See who gave Kudos to this message
Community content is available under
CC-BY-SA
unless otherwise noted.